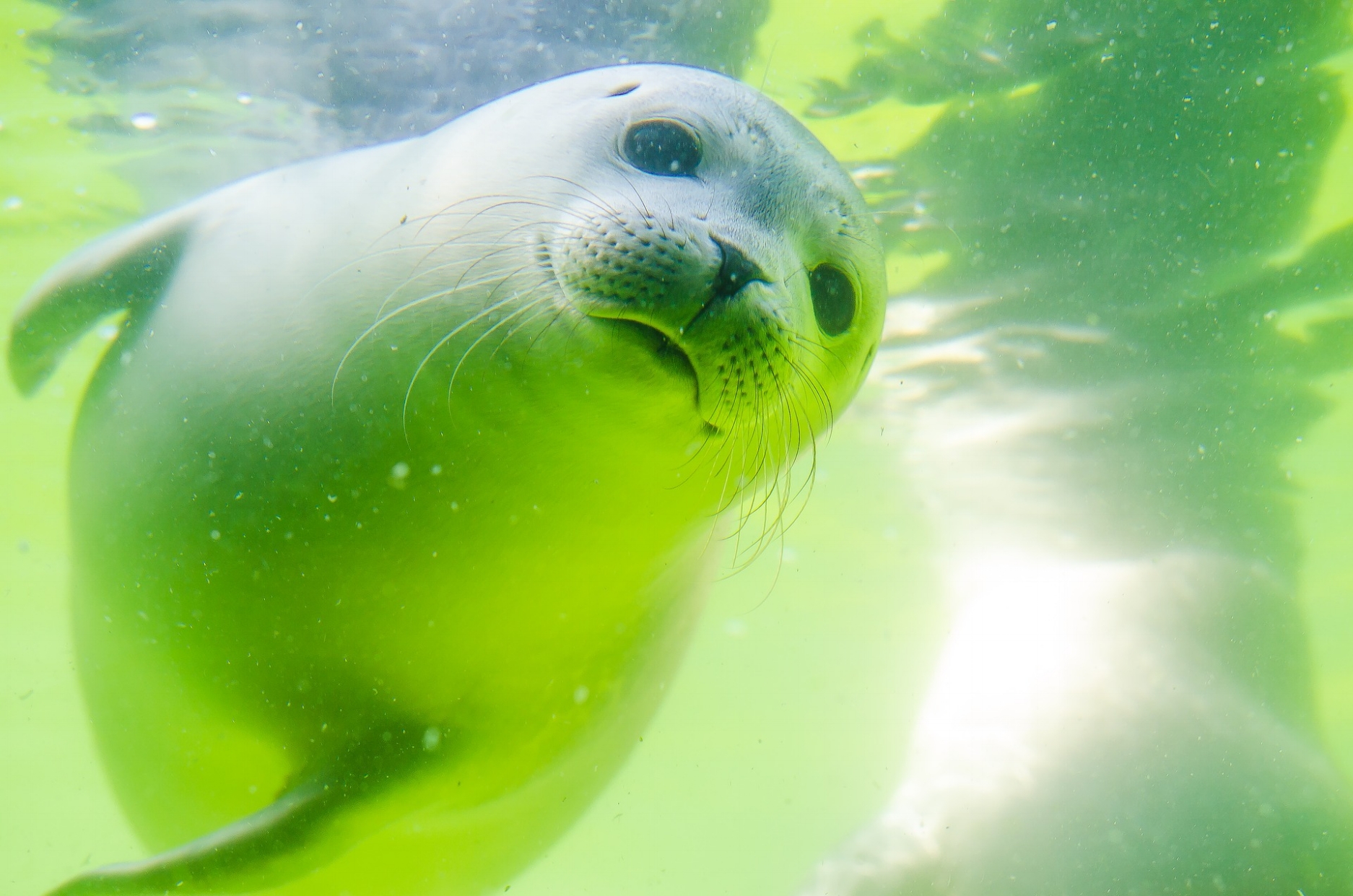 Employee Engagement Research Document Excerpts
2016 Cone Communications Employee Engagement Study
Employees are a company's front-line ambassadors, problem-solvers, innovation and idea creators and quite simply, the most important asset a company has. Yet, as the workplace evolves, so do expectations from employees, and it's going to take even more to keep them inspired and dedicated. Companies that respond with dynamic, flexible and innovative employee engagement programs will be rewarded with a loyal and energetic workforce that is ready to give their all to advancing the health of the company, their careers and society at large.
READ EXCERPTS - Open | Close
"Key Takeaways: 1) Employees Want to Know Employers Care 2) Engaging Employees in CR Impacts the Bottom Line 3) Don't Check the Box on Volunteerism with One Type of Activity 4) Give Employees a Role in Broader CR Efforts 5) Get Credit for Internal Efforts, Externally 6) Young Gen X is the Overlooked But Ardent Employee Engagement Supporter" Beyond benefits, more than three-quarters (78%) say they want to be an active participant in helping their company improve its responsible business practices by providing feedback, ideas and potential solutions.
58% consider a company's social and environmental commitments when deciding where to work
55% would choose to work for a socially responsible company, even if the salary was less
51% won't work for a company that doesn't have strong social or environmental commitments
Mature Millennials in Focus The notoriously transient mature Millennial segment, aged 27-35, is significantly more likely to view CR as a key factor. Two-thirds say they won't work for a company that does not have strong CR commitments (vs. 51% U.S. average); and once hired, they are more likely to be loyal (83% vs. 70% U.S. average) when they feel they can make a positive impact on issues at work. Retention among this highly sought-after group has huge implications for business. Other research has shown that nine-in-10 Millennials expect to stay in a job fewer than three years1 , at a cost of $15,000 to $20,0002 to replace each Millennial employee.
77% say it's important their employer provides them with hands-on activities around environmental responsibility
Employees look to companies to provide turnkey ways to participate in volunteerism through company-wide days of service (67%) and corporate-led activities throughout the year (67%). However, more than half of employees are looking toward more progressive volunteer models, such as micro-volunteerism (63%) and paid service leave (61%), as well as a strong desire to engage through after-hours opportunities (58%).
Although making a meaningful difference is a top incentive for engagement in workplace activities, employees are just as motivated by more self-serving goals, such as professional growth and financial incentives. Top motivators include: 87% Professional growth, 85% Making a meaningful difference, 85% Financial incentives (e.g., bonuses or gift cards), 79% Personal recognition, 76% A meaningful personal experience (e.g., exploring new places, meeting new people), 74% Perks (e.g., better parking spaces, "casual Fridays")
Mature Millennials (27-35) and young Generation X (36-44) rose to the top as highly engaged employees in today's workforce. These segments are prioritizing involvement in social and environmental issues with much more enthusiasm than the average American and are ready to invest their time, money and personal passions to support important issues at the office and in their communities.
The New Corporate DNA: Where Employee Engagement and Social Impact Converge – America's Charities & 3BL
Snapshot 2015 takes the pulse of the nation's workplace-centered philanthropy and gives leaders insight into trends that are shaping employee engagement programs from top to bottom. One of those trends is the changing expectations around impact. Companies are demanding more evidence that their charitable resources help fuel the strategic social responsibility objectives. Employees are demanding more transparency, accountability and proof of life that their donations are resulting in measurable outcomes and social impact.
READ EXCERPTS - Open | Close
"Snapshot 2015's Top 6 Trends: 1) Getting involved is an on-ramp to full engagement. 2) If it's not authentic, they will know it. 3) Leadership must be involved. 4) Millennials are here and they are company influencers. 5) Large companies move over and make room for small-to-midsize companies. 6) Alignment of corporate goals, employee interests and nonprofit needs is essential."
92% of respondents noted their customers expect them to be good corporate citizens.
88% believe effective employee engagement programs help attract and retain employees.
86% believe their employees expect them to provide opportunities to engage in the community and 87% believe that their employees expect them to support causes and issues that matter to those employees
90% indicated that partnering with reputable nonprofit organizations enhances their brand and 89% believe partnering leverages their ability to improve the community.
77% of the respondents believe that offering employee engagement opportunities is an important recruitment strategy to attract Millennials.
84% of the respondent agree that providing volunteer opportunities is an important way to engage employees
73% are in agreement that offering employee engagement opportunities is an important retention strategy for their company
82% of the respondents say employees want the opportunity to volunteer with peers in a corporate-supported event.
70% say employees want the ability to organize volunteer events and 60% want to be able to recruit peers to support their giving and volunteer efforts.
77% of companies agree that they have strong relationships with their key nonprofit partners and over 63% say they have higher expectations of their nonprofit partners as it relates to accountability, transparency and impact.
The keys to corporate responsibility employee engagement by PWC
Disengaged employees drag down companies, costing billions of dollars in lost productivity and resulting in much higher turnover rates. Are your corporate responsibility goals part of everyday work life? Can your employees connect their personal passions with the company's mission?
READ EXCERPTS - Open | Close
"Employees most committed to their organizations put in 57% more effort on the job – are 87% less likely to resign – than employees who consider themselves disengaged."
"One of the most interesting aspects of employee engagement is that it can serve as a barometer for the health of the company at large. Companies that engage and empower their workforce are better positioned to anticipate and adapt to changing market conditions. A company's engagement efforts are a tangible manifestation of its company culture and if that culture is one that is defensive, unbalanced, or inflexible, it spells long-term doom."
"Perhaps most important, employees want to understand the impact they are making and the success of which they are a part. Telling the story about how each individual matters and the collective force of the program is a key component of any successful program that inspires the passions of its people."